Best Haute-Nendaz summer activities
Haute-Nendaz resort offer an extended range of activities for your summer holidays on the mountains. Here are the top 8 activities you can practice in Nendaz during summer time.
Hikes
250 km of signposted walks lead you in the discovery of the beauty of the landscapes of the region.
• 8 bisses
• 5 theme trails 
• 2 tours through the villages 
• 3 exceptional sites 
• 4 walks in pushchair
All hikes are accessible via the public transport system
The bisses
Nendaz has a unique network of « bisses ». 98 km of hikes along « 8 bisses» of which 6 have water flowing within their banks. These little footpaths are accessible from Spring through to Autumn.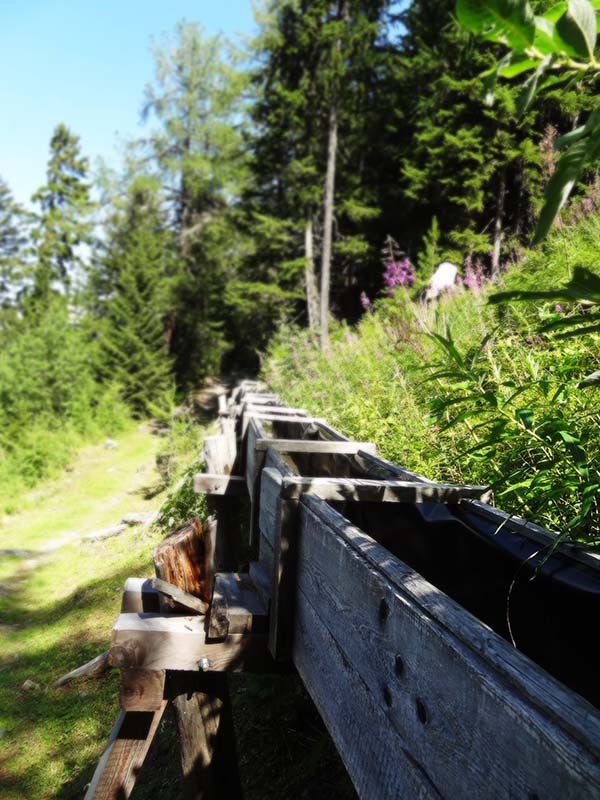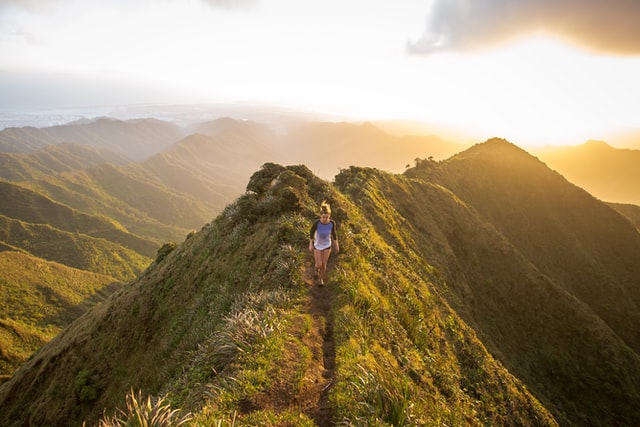 Trail
Come and discover the pleasure of mountain running on our 14 trails dedicated to trail running, spread between Nendaz and Veysonnaz. Our itineraries have been especially designed for all trail running lovers, from beginners to experienced athletes.
MTB & E-bike
12 itineraries allow bikers to discover variety in the surrounding countryside. Beginners, as well as experienced cyclists, can find a circuit adapted to their abilities among the 200 km of marked tracks available. Two of them are specially adapted for families.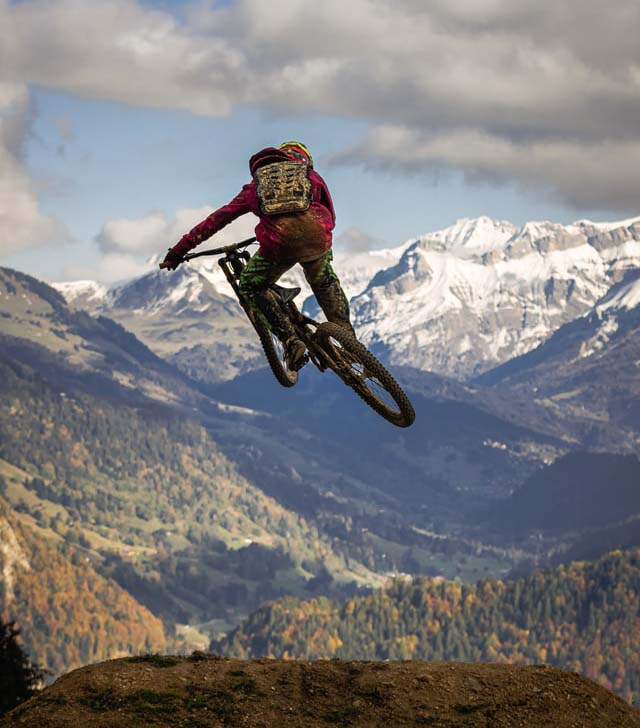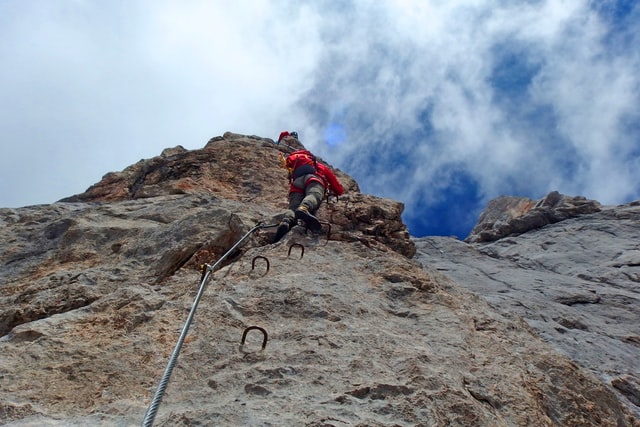 Via Cordata & Via Ferrata
Via Cordata Nendaz-Mont-Fort
One has to be roped-up for the tour. The Via Cordata is accessible to any person in good physical condition. It is nevertheless strongly advisable to engage the services of a guide.
Via Ferrata des Gentianes
Two routes – one aerial, the other less demanding – that take you to an altitude of over 3 000 metres surrounded by a fantastic alpine panorama !
Synthetic ice rink 
Free
+41 (0)27 289 58 40
Ice skating boot hire  CHF 4.-
To take your first steps on the ice or to practice your triple somersault, meeting point at the ice rink at the sports centre.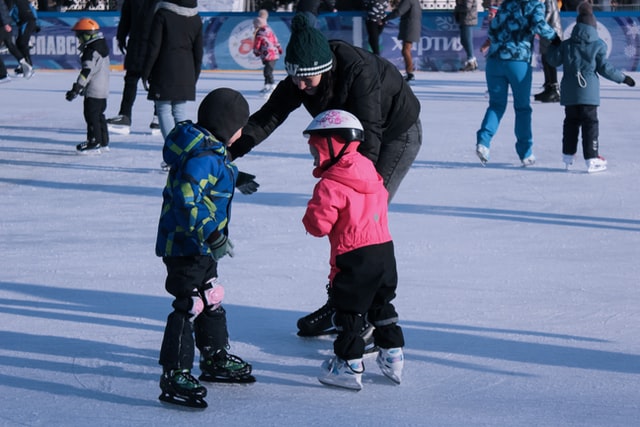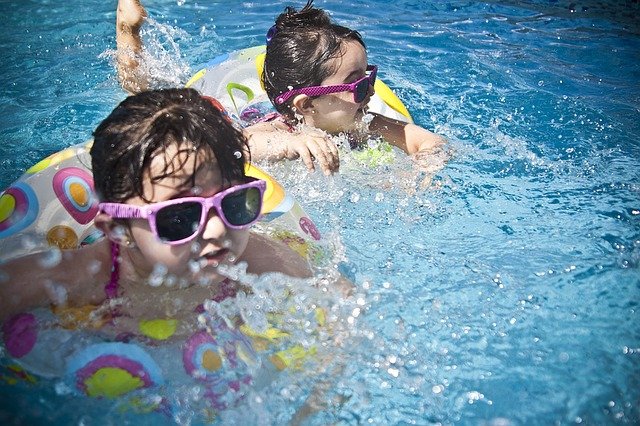 Outdoor swimming pool
+41 (0)79 783 92 17
Chemin de la Piscine 6, 1997 Haute-Nendaz
In an extraordinary setting, the pool heated at 25°C offers you a magnificent panorama over the Bernese Alps.
Adults CHF 6 – Children CHF 4
Free with Sportpass
Mont-Fort Zipline
Mont-Fort Zipline is just the highest Zipline in the world. You set off from the famous Mont-Fort summit to an altitude of 3300 meters and reach the Col des Gentianes. An incredible 1.4 km long experience that will take you over 100 km/h. A huge thrill guaranteed!
Prices
CHF 36.- children
CHF 64.- juniors and seniors
CHF 75.- adults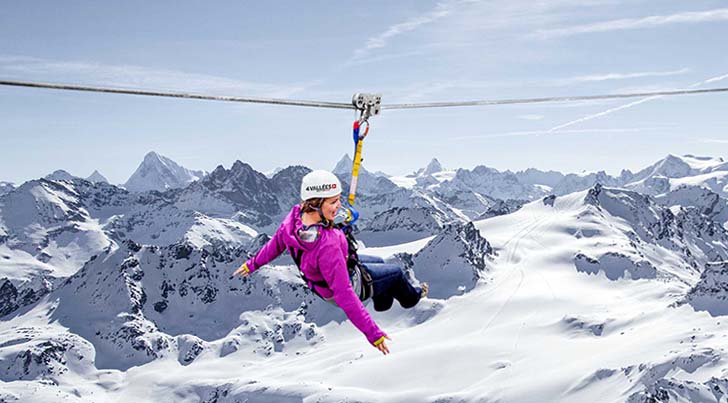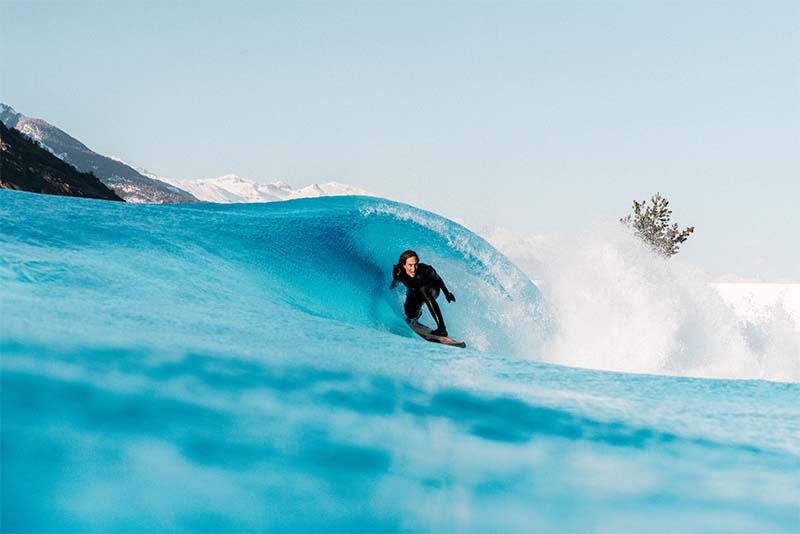 Alaïa Bay
It may seems crazy, but it is possible to surf 20 km away from Haute-Nendaz. Yes, right in the middle of the Alps. Alaïa Bay is a wave pool complex, unique in Europe, dedicated to the surf practice.
Located in the leisure area called "Les Iles" (the islands) in Sion, Alaïa Bay can host, on a pool area of 8,500 m2, 80 surfers simultaneously. The system can produce between 300 and 1000 waves per hour of the same quality of thewaves found in the ocean.
Prices
Prices for a single session range from CHF 114.- to 149.- depending on age and period.
Lessons are offered for beginners for a price ranging from CHF 114.- to 169.-